Engineering & Building Materials Sector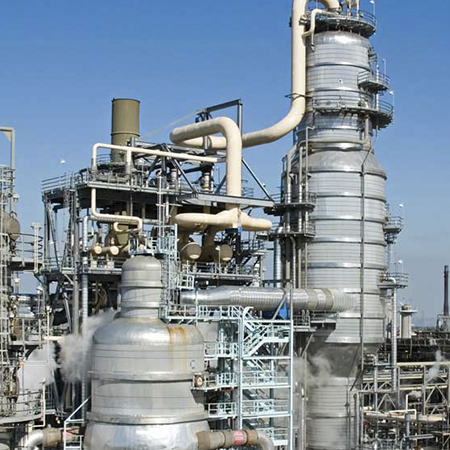 FOR ENGINEERING & BUILDING MATERIAL SECTORS
ASG represent many of International Companies in Kuwait and do Marketing, Business Development services here and provide them with full experience and logistic solution in the market in addition to that we works as an agent for many type of engineering products (Building, Infrastructure and Oil & Gas sectors) and do the following scopes :



1- Business Intelligence.
2- Business Development.
3- Prequalification of Products & Companies as Official Agent.
4- Integrated Logistic Solution Provider for international Companies.
5- Marketing (Engineering Products & Companies).
6- Sales of ASG Engineering products and Client Services.